Responsive & Ready
Beautifully designed websites
to give your presense a stunning and unique look
with incredible functionality.
Content Media
Innovative content is the key to any media platform. Footage, static graphics and more make you shine and remembered.
Custom Eye Candy
Control your look with stunning innovative graphic visuals. Set yourself apart in broadcasting, print and internet.
Our support team is available 24 hours a day 7 days a week at anytime you need assistance.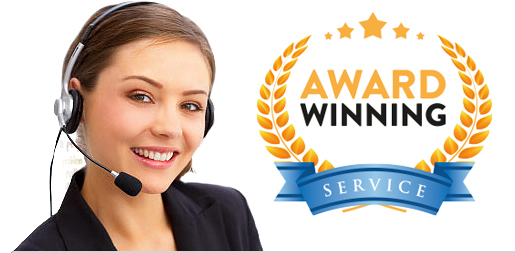 FAST support is optimal to ensure you're questions or concerns are recognized and handled immediately. Our support is on your side in any situation, continously making sure our clients are heard and our resolve is swift and beyond your expectations.
Relaible customer support and service is hands down. Giving you peace of mind in any instance that you need the assistance of our team, we get you resolved in the fastest time without hassle. Keeping you free to run your business and your life.
Our knowledgeable staff keeps you in the loop, whether it is support or the development of your project. We don't talk code talk, we explain everything simply and easy so you know what is going on without hesitation. Making it easy for you to be involved.
WHAT THEY SAY
"A great deal of effort and preparation has already gone into this project and I would really like to thank roncoger.com for their efforts. One of the most important aspects of that trust is the recognition. Very quick and high quality professional service."
John C. Tefon
Our Clients